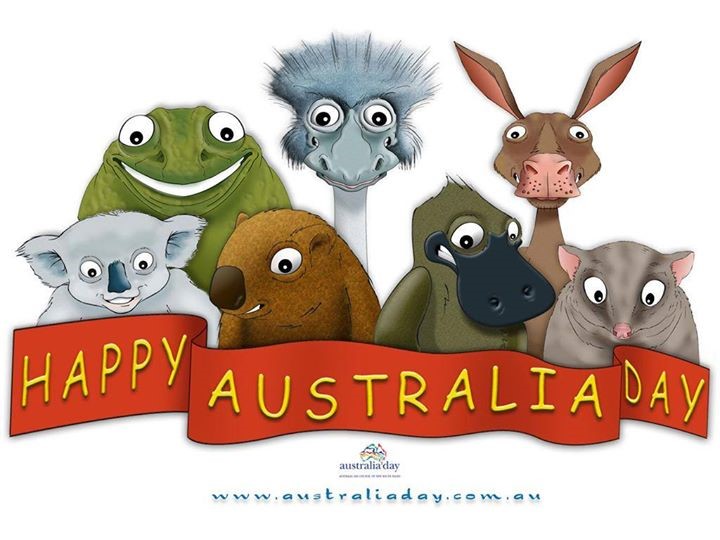 Australia Day Mass
Saturday 26th January 9.00am
This coming Saturday is Australia Day and Mass will be celebrated at 9.00 AM with sacred music. Please be mindful that John Street outside the church could be blocked off because of community activities. 
Vigil Mass 26 January:
The celebrant will be Bishop Brian Mascord. During his first 12 months in the Wollongong Diocese, Bishop Brian has been travelling far & wide to meet as many people as possible and develop a stronger familiarity with his new home. May we extend to the Bishop our customary hospitality.
The parish of St Paul's Camden includes the community of  St Clare's in Narellan Vale.
We're now a little larger than when we were first established as a rural parish way back in 1859.
We've managed to retain some of our old rural and historic charm, and we want to extend to you some of our good old-fashion country hospitality. We hope you find our web site interesting and informative.
And if you're ever visiting in this part of the world, we'd love you to join us in worship.