The parish of St Paul's Camden includes the community of  St Clare's in Narellan Vale.
We're now a little larger than when we were first established as a rural parish way back in 1859.
We've managed to retain some of our old rural and historic charm, and we want to extend to you some of our good old-fashion country hospitality. We hope you find our web site interesting and informative.
And if you're ever visiting in this part of the world, we'd love you to join us in worship.
---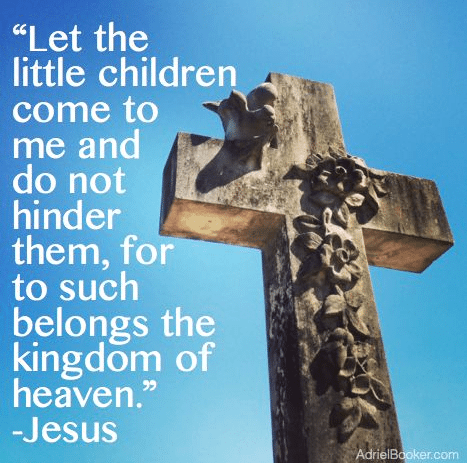 Mass of Sorrows Pregnancy, Infancy & Child Loss
11am Saturday 19 October 2019
St Pauls Catholic Church, Camden Celebrant Fr Nguyen
Even though many of our parishioners may not have suffered the loss of a baby or little child, the presence of our parishioners at such times brings comfort and consolation to those who will forever carry this separation.
The normal Saturday morning Mass and confessions have been cancelled for this Saturday only.
Please try to have a presence at the 11:00 AM Mass if at all possible. It's also recommended to bring a friend to then both join Father Joe in the Heritage Hall. This occasion has been organised by Kenneally's Funerals in partnership with the Catholic Cemeteries and the Crematoria Bereavement Support Group. Enquiries 9646 6908 or email bereavementsupport@catholiccemeteries.com.au 
We hope you can join us for this special Mass.