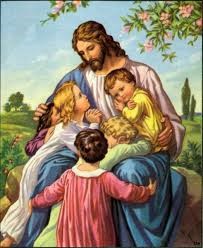 Normal 9:00 AM Mass & Confessions cancelled Saturday 20th Oct only
Following the announcement in last week's bulletin, parishioners are reminded that next Saturday 9:00 AM Mass & confessions have been cancelled. There will be a Remembrance Mass for those families who have experienced enormous heartbreak with the loss of babies during pregnancy and infancy, as well as little children on the threshold of life. The presence of our regular Saturday 9:00 AM parishioners – along with all our parishioners more generally – would be greatly appreciated. Refreshments and snacks will be served afterwards in the Heritage Hall.
Please join Father Michael on this occasion.
The parish of St Paul's Camden includes the community of  St Clare's in Narellan Vale.
We're now a little larger than when we were first established as a rural parish way back in 1859.
We've managed to retain some of our old rural and historic charm, and we want to extend to you some of our good old-fashion country hospitality. We hope you find our web site interesting and informative.
And if you're ever visiting in this part of the world, we'd love you to join us in worship.